A cooling specialist for over 60 years, SOREMA offers chillers suited to your processes and your environment under its own brand and via the HITEMA brand. SOREMA also manufactures laboratory equipment under the FACIS brand, and offers ZIEGRA ice machines.

A renowned manufacturer of water chillers for bread-making and industry, SOREMA has been the leader in the refrigeration field for over 60 years. Find out more

The HITEMA range of water chillers is exclusively distributed by SOREMA for machinery-chilling and air-conditioning applications. Find out more

FACIS is our brand dedicated to biomedical product conservation equipment, including refrigerated cabinets and climatic chambers for laboratories. Find out more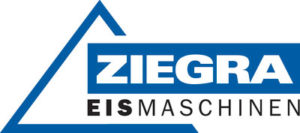 As partners of the German brand ZIEGRA, SOREMA offers you a wide range of crushed ice machines with numerous agri-food applications.